Private Equity –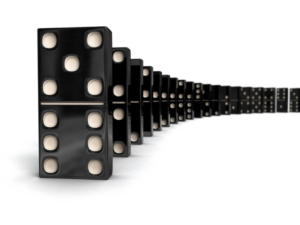 Many of our clients are desirous of investing in projects both in the United States and abroad, and toward that end, our private equity segment of our consulting business is dedicated. Headed up by seasoned professionals, we advise those so desirous of opportunities as they may arise and initiate relationships with others in need of such financial bolstering on a negotiated basis that provides for parity amongst the parties.
Mergers & Acquisitions – Our services in this area comprises a broad spectrum of industries wherein our expertise in specialized industries may be augmented by associated professionals with whom we work closely and have long standing relationships. These engagements are generally very challenging in nature requiring patience and a detailed understanding of the complexities inherent therein.
Restructing & Reorganizations – This segment of our services is designed to advise those debtors and creditors on how to deal with and work their way through distressed financial entanglements toward achieving the best results for all of parties involved. Resources available through our debt acquisition division is sometimes put into place to achieve the end effect, keeping in mind conflicts of interest that may arise.
Joining Together To Provide Winning Solutions